We continue our Dietetic Advisory Board (DAB) Q&A series with Aria Novitasari, a Nutritionist with a degree in Nutrition and Public Health. Based in Indonesia, Aria joined our DAB in 2014.
What is your role with Herbalife Nutrition?
I help develop various literature and educational tools – including leaflets, newsletters, flyers, and posters – that help explain the nutritional benefits of our products and how a well-balanced approach to nutrition can have a meaningful impact on our overall wellbeing.
Why did you choose nutrition as a career?
I love eating and I'm not a picky eater at all! But I realize our bodies need not just food, but we need nutritional value from the food that we consume. I chose nutrition as my major and career because I wanted to share with everyone the importance of eating the right food to stay healthy. Nutrient density is key—in other words, eating foods high in nutrients and low in calories.  It's important because our food supplies us with energy and can also affect how our body grows and ages.
What is the best part of your job?
I meet new people almost every day. I have an opportunity to share my knowledge about nutrition, current health and diet issues and, of course, I love traveling.
Everyone, even nutritionists, has a 'guilty pleasure' when it comes to food.  What's yours?
I enjoy gorengan and hot honey tea on a rainy day. Gorengan is the Indonesian name for fried snacks. My favorite gorengan is called Pisang Goreng (fried banana). And for me, the best way to enjoy pisang goreng: spread peanut butter on the top pisang goreng, sprinkle with a huge amount of shredded cheddar or parmesan cheese, and toasted almond slices!
If you had just one piece of nutrition advice to give to someone, what would it be?
Eat at least one piece of fruit a day. It is even better if you can add one piece of fruit with every meal.
What are some of the latest diet and nutrition trends in Indonesia?
The Keto Diet is very popular lately. There are a lot of pros and cons about this diet, but a good thing that has come from this trend is that people who adopt this diet are preparing their own food.
If you weren't a nutritionist, what would you be?
I would be a photographer.
What is something that most people don't know about you?
I love cooking and baking.  Well, they may know that about me.
Here's a favorite Formula 1 recipe of mine that I make at home and in the office: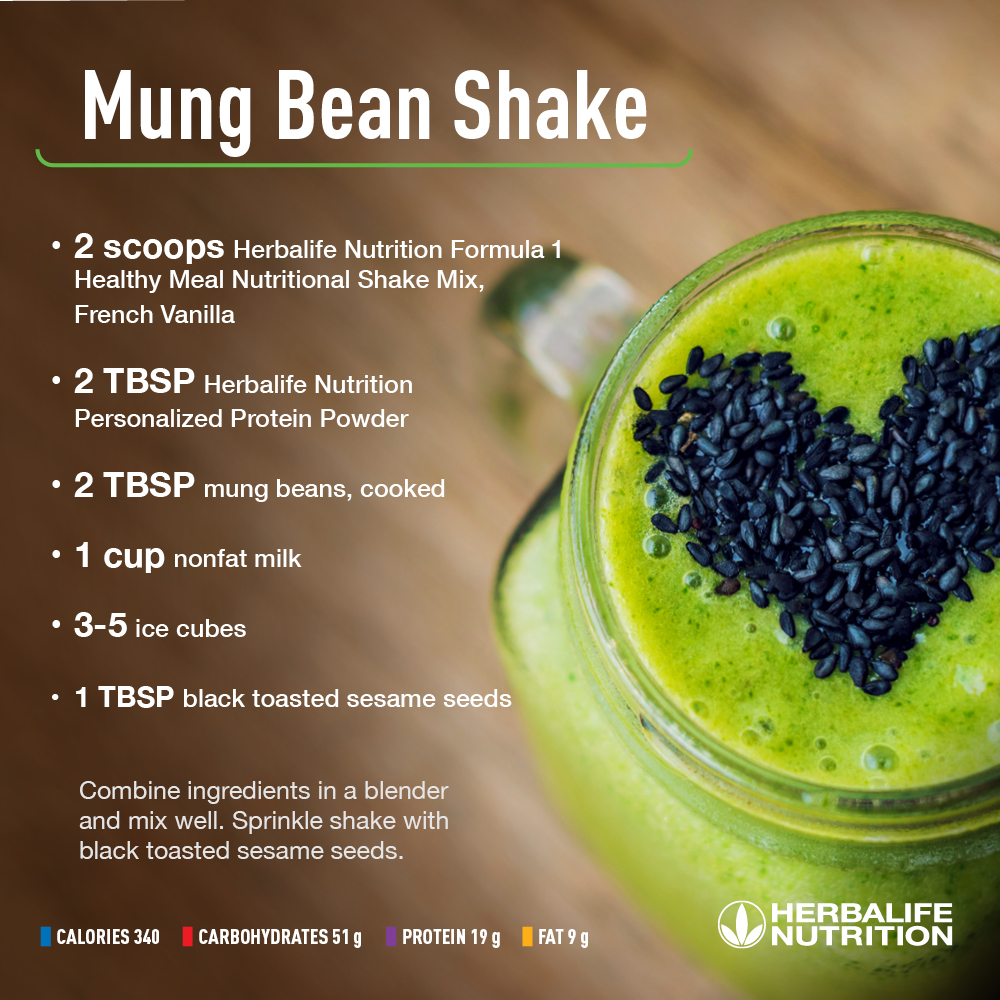 Click here to download